(to watch the video just click the title)
In this lecture you will be confronted with what they call 'Monatomic Gold'.
This is gold, treathed in such a way that it loses all it's collour and structure.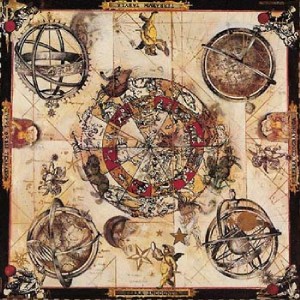 This is the 'Philosophers Stone' of the Alchemists.
On the picture below you see Monatomic Gold.
This stuff has some weird side effects, when they tried to weigh it, the scale they put the stuff on was LIGHTER than before the powder was put on!!!!
Here below you can see how it looks, just like salt or something like that.
And this is only one of the
Lost Secrets of the Sacred Ark
by Laurence Gardner.